Book on the official website of the Apartamentos Playa Moreia
You won't find a better price!
Immediate confirmation via email

No intermediaries, no overpayments.

Real offers not seen on any other website.

Paradise at the end of your fingertips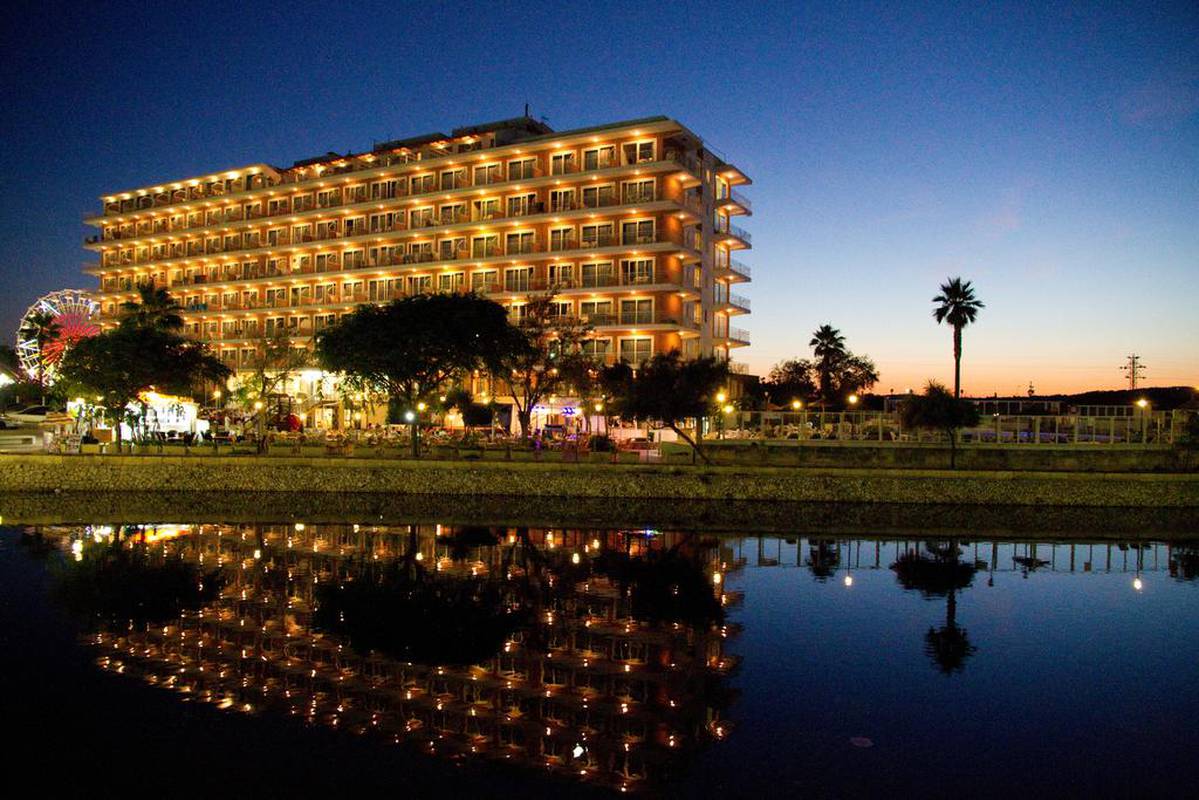 Welcome to Apartamentos Playa Moreia Sa Coma
Welcome to Playa Moreia Apartments located in Cala Moreia and only three kilometres from the vibrant resort of Sa Coma.
Our holiday apartments enjoy a privileged location in front of a peaceful Beach known for its shallow waters. At 500 metres is the center of the resort of Sa Coma where guests will find restaurants, bars and shops.
Our beach apartments are ideal for a few days of rest and relaxation in the island of Mallorca. Complemented by unique landscapes and natural activities such as visits to the Caves of Drach in Porto Cristo.
Enjoy the S'illot Festivities with the Playa Moreia Apartments during the second half of August ending with magnificent fireworks. Hurry up! there are just few rooms left.
Apartamentos Playa Moreia Rooms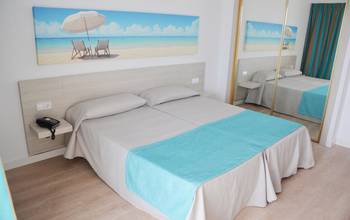 The studios and apartments of Playa Moreia in Majorca are the perfect place for your family holiday. It is the best choice to accommodate groups of families or friends, as our occupation ranges from two people to a maximum of six. The rooms consist of a simple yet good taste ...
See more